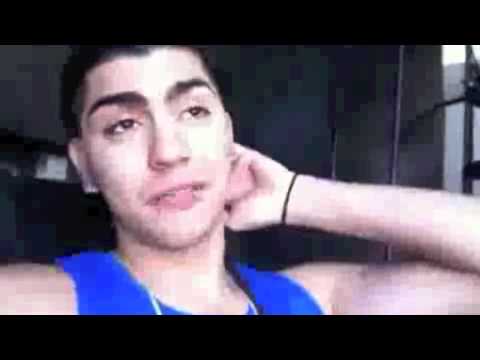 Reblog and bold what applies. →
I am a girl I am shorter than 5'4. I have many scars. I wish my hair was a different color. I have friends who have never seen my natural hair color. I have a tattoo. I want a tatoo (Another onee) I am self-conscious about my body. I've been told I'm attractive by a complete stranger. I have more than 2 piercings. I have a piercing in a place other than my ears I've sworn at my...
"HIDING ALL MY PROBLEMS WITH A BLUNT FULL OF SMOKE.! -Bella"
Never give up trying.! Kuz u never know when your times up.' -Bella
Watch
wherethefreaksare: yoooitssadriiana: fuck-school-smoke-weed: blowme-softly: Forever In tears. RIP <3 Meet Jade. She killed herself three days after making this video.. Teenage suicide accounts for 31,000 suicides a year in the U.S, making it the 3rd leading cause of suicide. Worldwide, nearly one million people commit suicide every year.. more than those murdered or killed in war....